Bandon Fog- Bandon Beach, Oregon-2015
Coastal fog rolls in upon Oregon's Bandon Beach.
Bethels Beach
Passing storm along the black beaches of Bethels Beach, NZ
Brothers-Dodgeville, WI 2014
A small grouping of trees captured during a snow storm in Dodgeville, WI
Corn Lilies -Mount Rainier, WA-2014
Ecola Beach
A time exposure captures swirling pools of water at Ecola Beach.
Farm in Winter-Veneta, OR 2016
Fog begins to lift above a farm in Veneta Oregon.
Fence Line-Sonoita, AZ 2000
Glacier Light
Early morning light streams across the valley in Glacier National Park, MN
Grants Pass
Infrared Film Exposure on a small lake outside of Grants Pass Oregon
Grazing Horses-Colorado
Horses graze on a ranch with Mount Sneffels Mountain Range in the background. Ridgway, Colorado
Half Dome-Yosemite National Park, CA-1999
View of Half Dome from the Merced river. Yosemite National Park, CA
Incoming
Incoming cloud passes across Yosemite Valley from the iconic Tunnel View. Yosemite National Park, CA
Morning alon the Big Sur Coastline-Big Sur, CA-2014
A 60 second time exposure reveals beautiful wave and cloud motion alon the Big Sur Coastline
Mount Ashland
Infrared image of farmland with Mount Ashland, Oregon in the background.
Mountainscape-Canadian Rockies
Clouds hover along a mountain range in the Canadian Rockies.
Patterns-Death Valley National Park, CA
Wind swept dunes create intersting patterns in the Mesquite Dunes. Death Valley Nationa Park, CA
Reeds
A cloudy sky reflects in a marsh of reeds in Grants Pass Oregon.
Reflections-Neskowin, OR
Early Morning Fog at Proposal Rock in Neskowin Beach, Oregon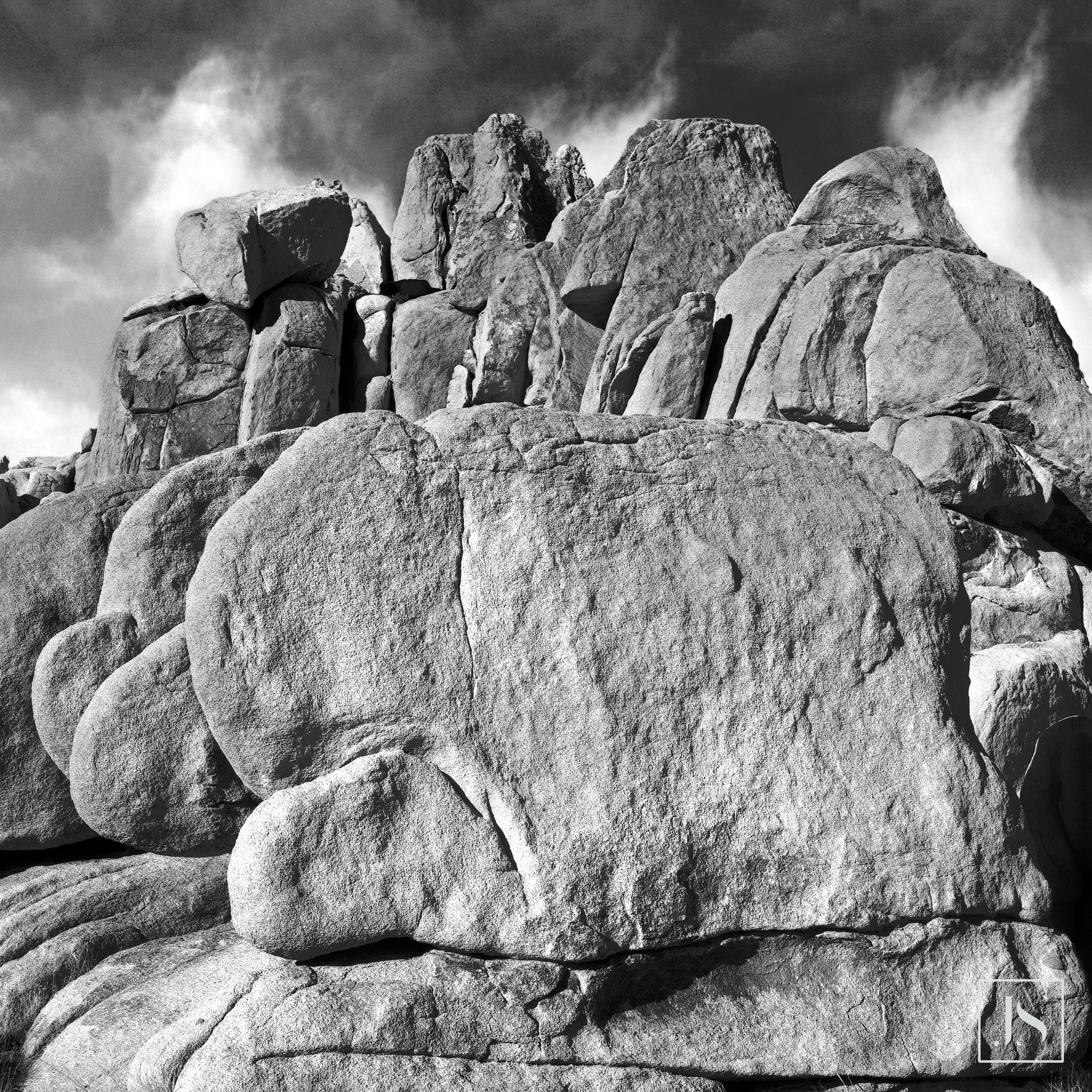 Rocks, Joshua Tree National Park, CA-2007
Sandscape
Drama unfolds as the sun begins to set in Death Valley's Mesquite Dunes
Snow Swept Tree On Farm-Wisconsin
Snow Swept Trees-Wisconsin
Snowstorm upon a group of trees in Wisconsin
Toroweap
The morning sun bounces off the deep 3'000 foot canyon walls of Toroweep, AZ
Tree in Blizzard-Dodgeville, WI-2014
During a blizzard I spotted this tree along a busy highway exit in Dodgeville, WI.
Turbulence
A dynamic moment of waves, lifting coastal fog, and beaming sunlight at Washington's Rialto Beach
Wheat Fields
Wheat Fields along California's Highway 5
Wind Storm, Mesquite Dunes-Death Valley, CA 2015
High winds generate a sand storm accross the Mesquite Dunes in Death Valley, CA
Windmill-Sonoita, AZ-2000
Along the Shoreline-LaJolla, CA 2012
A low tide along the Shores of LaJolla, CA
Cactus Plant-Mitchell Domes, WI
Ghost of Adams
Whispering Trees in Yosemite Valley, CA
Rialto Beach, Washington-2014
The Apex
A time exposure of the Moon illuminating clouds above a mountain peak in Glacier National Park, MT
Twisting Oak-Carmel Valley, CA-2014