Bandon Fog- Bandon Beach, Oregon-2015
Coastal fog rolls in upon Oregon's Bandon Beach.
Beach 1
A time exposure during sunset creates a dreamy effect at Beach One. Olympic Nationa Park, WA
Big Sur Milky Way
The Milky Way illuminates a sea stack along the cliffs of the Big Sur Coastline, CA
Celestial Showers
The Milky Way and showering stars over Aspen's famous Maroon Bells. Aspen, Colorado
Columbia River Gorge, OR-2012
Soft light emulates through the trees in the Columbia River Gorge of Oregon
Enchanted
A rainbow forms as bright sunlight interacts with cascading water at Ramona Falls in Central Oregon.
Ethereal Sunset, Oregon-2012
A 60 second time exposure captures a surreal moment along the Oregon Coast.
Falling Aspen Leaves
Aspen leaves rain from above during a gust of wind. Colorado
Glorious Sunset
One of the most beautiful scenes I've ever witnessed! I was photographing this spot one spring alon the Oregon Coast. All the elements came together to make a spectacular show of light and water.
Group of Trees on Farm-Sheboygan, WI
Sunlight shines through a group of trees in Seboygan, WI
Ice Cave-Mount Rainier,WA-2015
Water rushes through an ice cave in Mount Rainier Washington
LaJolla Shores-2015
Sunset along the shores of LaJolla, CA
LaJolla Sunset 2-2015
A brilliant sunset upon the shores of LaJolla, CA.
Liquid Gold
Golden light reflects onto the water from the canyon walls of Zion's Narrows. Zion National Park, UT
Lower Antelope Canyon 5-2014
Slot Canyon-Lower Antelope Canyon. Paige, Arizona.
Lower Antelope Canyon
Afternoon light bounces off the walls in Antelopes Lower Canyon, AZ
Memorial Tree
A unique moment of light. Ominous storm clounds intersect with the setting sun while photographing this ancient oak tree on a Wisconsin farm.
Metlako Falls
Metlako Falls. Columbia River Gorge, Oregon.
Milky Way over Ancient Bristlecone Pine-2015
The Milky Way illuminates the night sky amongst the ancient Bristlecone Pine of Patriarch Grove.
Milky Way over McWay Falls
A bright setting Moon and the Milkyway illuminate McWay Falls past midnight to create what appears as a daytime scene during this 20+ second time exposure.
Moment of Calmness-WI 2016
A lone Wisconsin tree appears calm before sunrise, despite 20-25mph winds and 3 below zero temperatures.
Moon Over Maroon Bells
Moon Rise over Aspen Colorado's famous Maroon Bells.
Moon Tree
The Moon backlights a lone tree on one very cold Wisconsin morning
Moonlit Farm-Delafield, WI
Moonlight over a Wisconsin Cornfield
Mount Rainier Sunrise
Light rises above the clouds at sunrise and shines upon Washington's Mount Rainier
Mount Sneffels Vista-Colorado
An expansive valley view of Mount Sneffels, Colorado.
Nighttime at Mount Sneffels
A nighttime view of Mount Sneffels, overlooking ranch land.
Owens River
A tranquil moring along the Owens River with the Inyo Mountain Range in the distance. Owens Valley, Ca
Owens Valley 2, Eastern Sierra-2015
Early morning light graces the fields of Owen's Valley, CA
Owens Valley Sunrise
Lenticular Clouds hover over the Owens River at sunrise.
Panther Falls, Washington-2014
Passageway To The Sun
A Christmas Eve sunset along the shores of LaJolla CA-2013
Reaching for the Light
An ancient Bristle Cone Pine Tee reaches out to the moon in Glacier National Park
Reflections, La Jolla-2012
Low tides reveal unique rock formations along the shores of LaJolla, CA.
River Glow
The setting sun backlights a small river stream in Central Oregon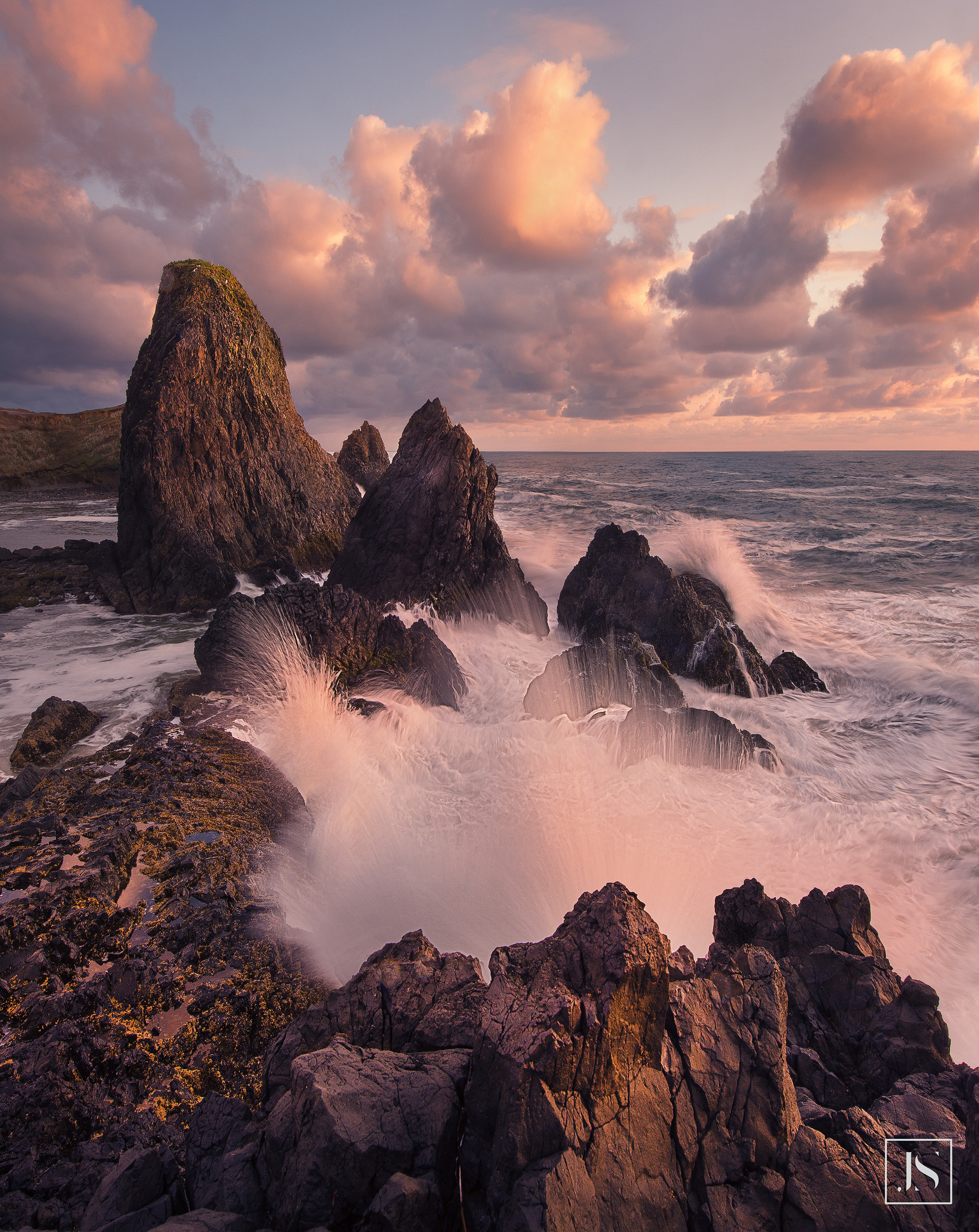 Seal Rock, Oregon
Wave's splash upon the rocks along the Oregon coast at Seal Rock.
Sunrise In The Superstition Mountains
The sun rises and creates a glowing rimlight upon a field of cactus in Arizona's Superstition Mountains
The Fields Of Owens Valley
Sunlight illuminates a group of trees in the Owens Valley.
Smith Rock
Stormy clouds over Smith Rock, Oregon